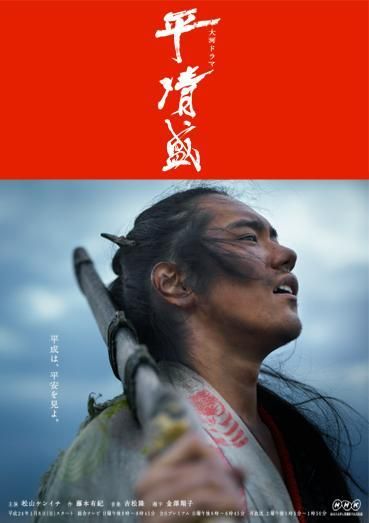 The famous epic tale of the rivalry and battle between the Heike clan and the Genji clan in the Heian period.
The 51st NHK Taiga Drama focuses on the life of Taira-no-Kiyomori, who belongs to the Heike clan. Starting January 8th, Sundays, 8 PM, this drama will be based on an original script by Fujimoto Miki. So, the story will be different than the historical novel-based 10th NHK Taiga Drama, "The New Tale of Heike" (1972), which also had Taira-no-Kiyomori as the leading character (acted by Nakadai Tetsuya).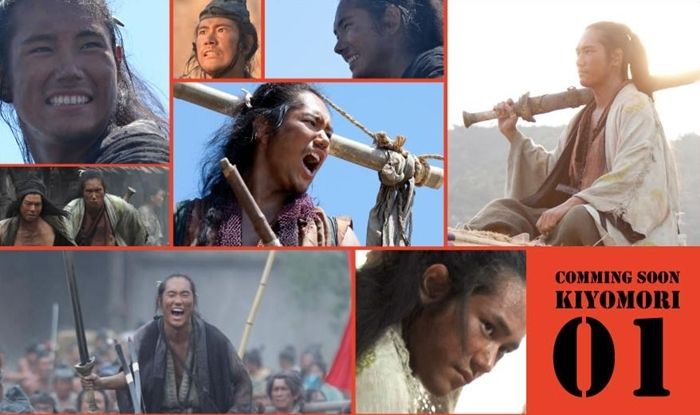 In history, Kiyomori's birth parents are recorded as unknown. This time, NHK decided to adapt the circulating rumor/theory that Kiyomori is actually the birth son of Emperor Shirakawa.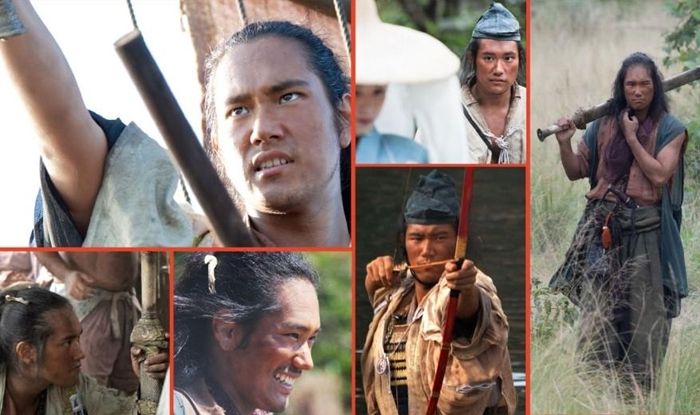 Cast:
Matsuyama Ken'ichi: Taira no Kiyomori (leading role / Heike)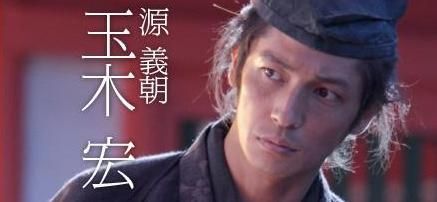 Tamaki Hiroshi: Minamoto no Yoshimoto (Kiyomori's rival / Genji)
HEIKE CLAN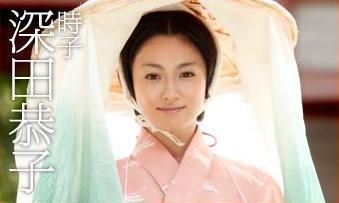 Fukada Kyoko: Taira no Tokiko (Kiyomori's 2nd wife)
Kato Ai: Takashina no Akiko (Kiyomori's 1st wife)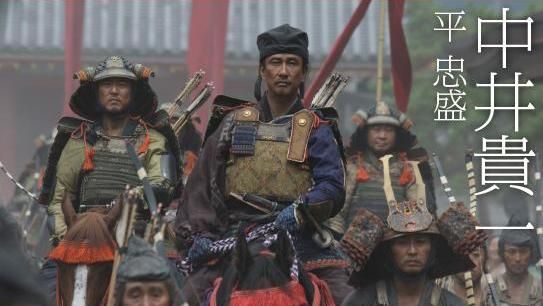 Nakai Kiichi: Taira no Tadamori (Kiyomori's adoptive father)
Wakui Emi: Fujiwara no Muneko (Tadamori's wife ; Iemori's mother)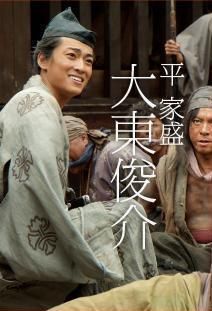 Daito Shunsuke: Taira no Iemori (Kiyomori's adoptive younger brother)
Narumi Riko: Taira no Shigeko (Tokiko's sister ; Emperor Go-Shirakawa's wife)
Morita Go: Taira no Tokitada (Tokiko's brother)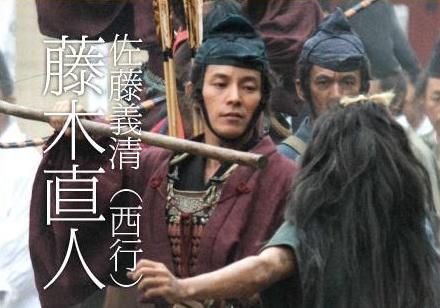 Fujiki Naohito: Saigyo (a famous Japanese poet of the late Heian)
Abe Sadao: Shinzei (an aristocratic Confucian scholar and monk, one of the chief allies of Taira no Kiyomori, particularly during the Heiji Rebellion of 1159)
Kamikawa Takaya: Taira no Morikuni (Kiyomori's right-hand man)
Nakamura Baijaku: Taira no Iesada (Tadamori and Kiyomori's vassal)
Kato Koji: Usagimaru
GENJI CLAN
Takei Emi: Tokiwa Gozen (Yoshitomo's beloved concubine ; Yoshitsune's mother)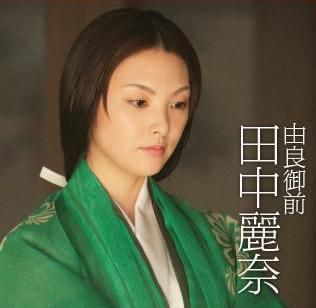 Tanaka Rena: Yura Gozen (Yoshitomo's wife ; Yoritomo's mother)
Fumiyo Kohinata: Minamoto no Tameyoshi (Yoshimoto's father)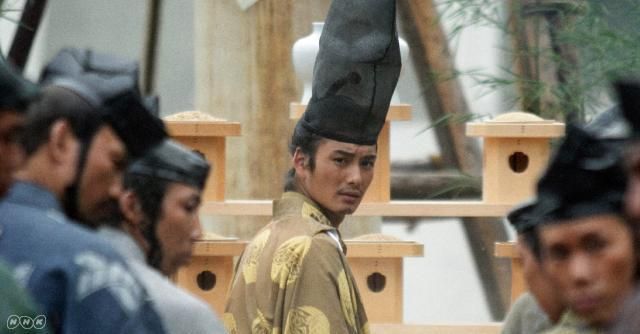 Okada Masaki: Minamoto no Yoritomo (Yoshitomo's son)
Anne: Hojo Masako (Yoritomo's wife)
IMPERIAL COURT
Matsuda Shota: Emperor Go-Shirakawa (the 77th emperor of Japan, his reign spanned the years from 1155 through 1158)
Mikami Hiroshi: Emperor Toba (the 74th emperor of Japan, his reign spanned the years from 1107 through 1123)
Dan Rei: Fujiwara no Tamako (Emperor Toba's wife)
Ryou: Lady Horikawa (Tamako's maid)
Matsuyuki Yasuko: Fujiwara no Nariko (Emperor Toba's wife)
ARATA: Emperor Sutoku (the 75th emperor of Japan, his reign spanned the years from 1123 through 1142)
Ito Shiro: Emperor Shirakawa (Kiyomori's birth father / the 72nd emperor of Japan, his reign lasted from 1073 to 1087)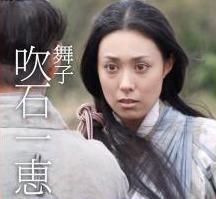 Kazue Fukiishi: Maiko (Kiyomori's birth mother / Emperor Shirakawa's lover)
Matsuda Seiko: Gion Nyogo (Emperor Shirakawa's wife)
Yamamoto Koji: Fujiwara no Yorinaga (a noble in Heian era)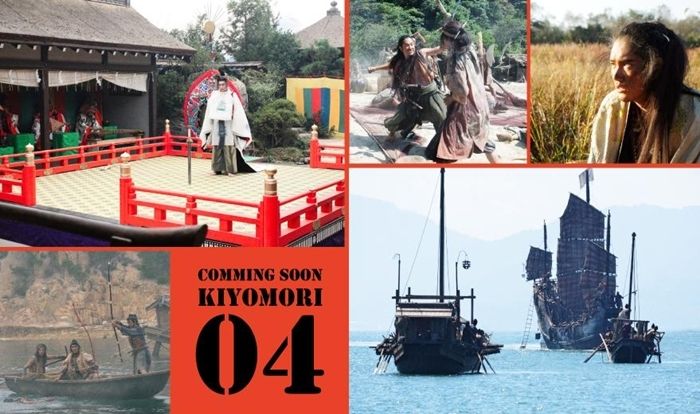 Official Website & Trailer:
http://www9.nhk.or.jp/kiyomori/