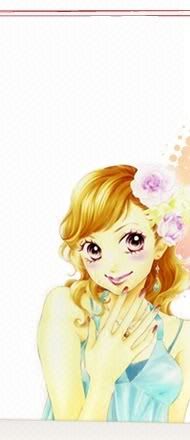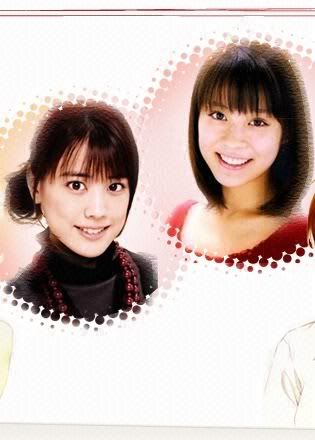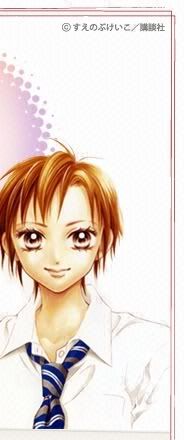 LIFE
Genre: School Drama
Broadcast network: Fuji TV
Broadcast period: 2007-Jun-30 to 2007-Sep-??
Theme song: LIFE by Mika Nakashima
CM:
NEWS:
The second series to occupy Fuji TV's new Saturday 11:10pm drama time slot (after
LIAR GAME
). It will be an adaptation of Keiko Suenobu's popular
manga "LIFE," known for its realistic depiction of a high schooler being bullied.So far, the manga's 14 volumes have sold a total of 6.5 million copies.
Actress Kie Kitano will star as the protagonist, Ayumu Shiiba. This is her first lead role in a drama series on a regular broadcast network.Saki Fukuda
has been cast as the bully, Manami Anzai. Other cast members include Miki Sakai, Asaka Seto, and Miki Maya.
This drama will deal with many controversial subjects such as self mutilation, rape, suicide, bullying and manipulation.
Wikipedia-
http://en.wikipedia.org/wiki/Life_%28manga%29
Cast
Kitano Kii as Shiiba Ayumu
Fukuda Saki as Anzai Manami
Hosoda Yoshihiko as Sako Katsumi
Seki Megumi as Hatori Miki
Sakai Miki as Hiraoka Masako
Seto Asaka as Toda Wakae
Maya Miki as Shiiba Fumiko
Hoshii Nanase as Hirose Nodoka
Osawa Akane as Shinozuka Yuko