Koizora -
http://www.tbs.co.jp/koi-zora/
Start: Aug 2, 2008 Saturday 8pm
Synopsis:
"Koizora" is a love story that was originally published on the popular cell phone site Mahou no iRando. It was authored by new writer Mika, and is based on her own experiences. The story was released in book form last October, selling more than a million copies in its first month.

The story revolves around Mika (named after the author), who falls in love with her classmate, Hiroki, upon entering high school. But over the course of the novel, she ends up suffering through many trials, such as rape, abortion, and betrayal.

finally the cast has been officially announced!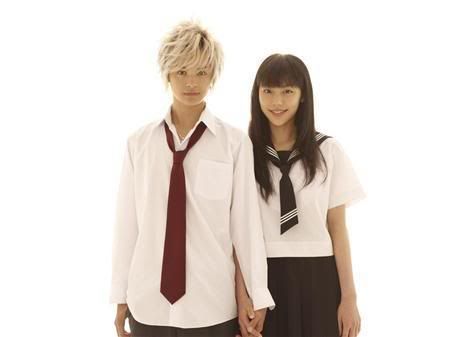 Mizusawa Erena
as Mika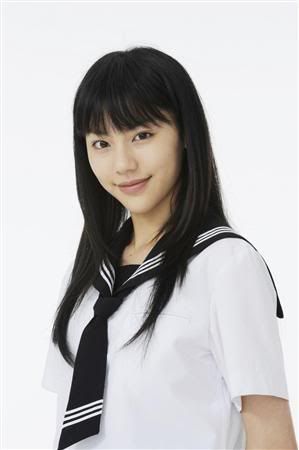 Seto Koji
as Hiro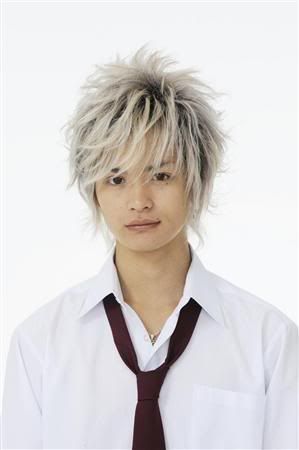 im soo excited!!
based on the pictures, the pair looks good together.
i hope that the drama will be as touching as the movie.