A thread for Hyun Bin addicts
I am
appalled
that there is not a thread for him on this site.
Anyways, so I watched
My Name is Kim Sam Soon
and didn't think he was that great. Good-looking, yeah, but nothing special.
A couple of months later...
I watch
A Millionaire's First Love
, k-movie starring him and Lee Yeon Hee. For some reason I became utterly obsessed after that. And then when I looked back, I found Hyun Bin was actually 100x hotter in
MNIKSS
. He's not yet my favorite actor, as I don't think his acting is amazing or anything, but he is very quickly moving his way up my list.
Guys, sorry about all the fangirl-ing. I can't help it.
Girls, try not to drool...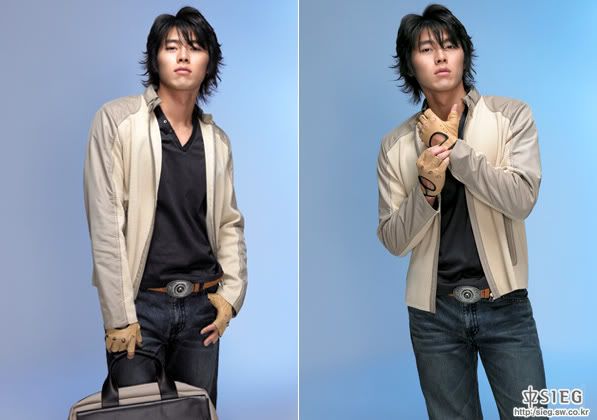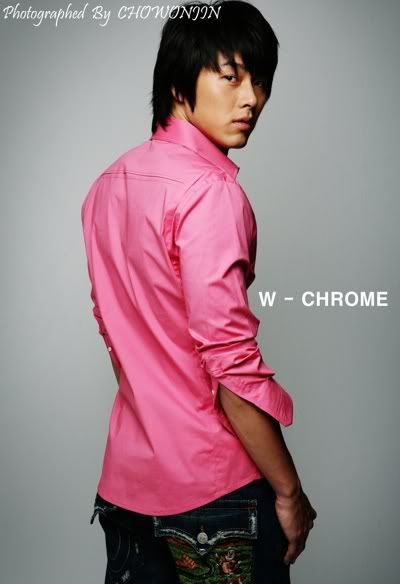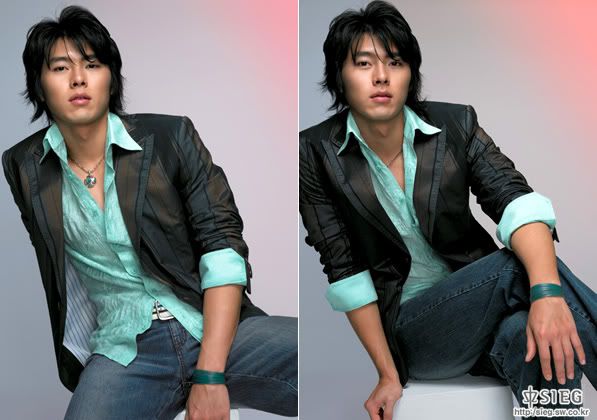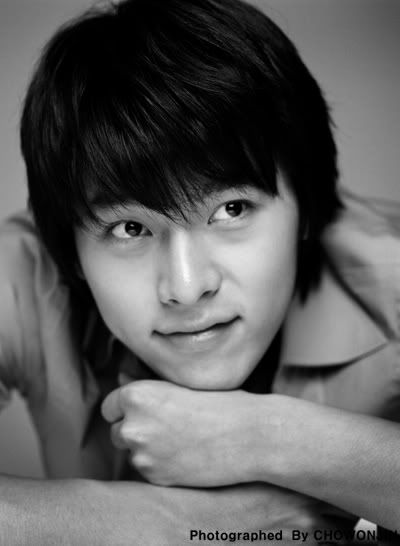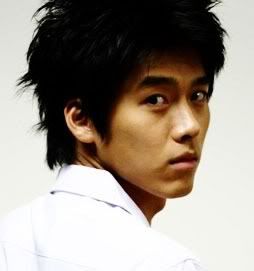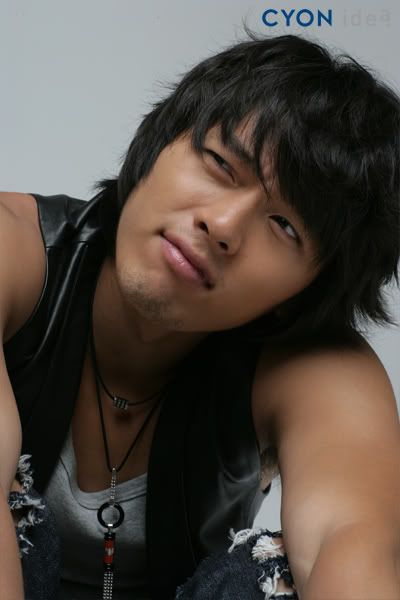 Here is his ex-girlfriend for those of you who didn't know...
And yes, it
is
Han Sera from
Witch Yoo Hee
.